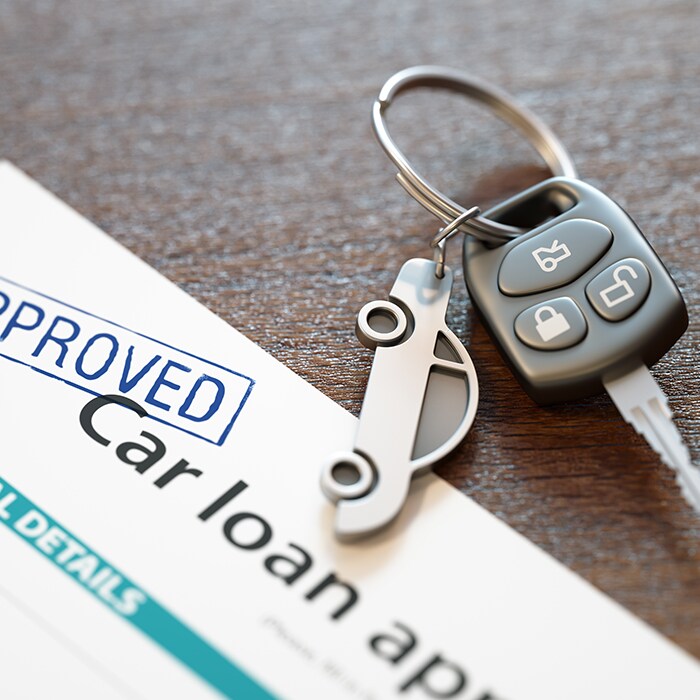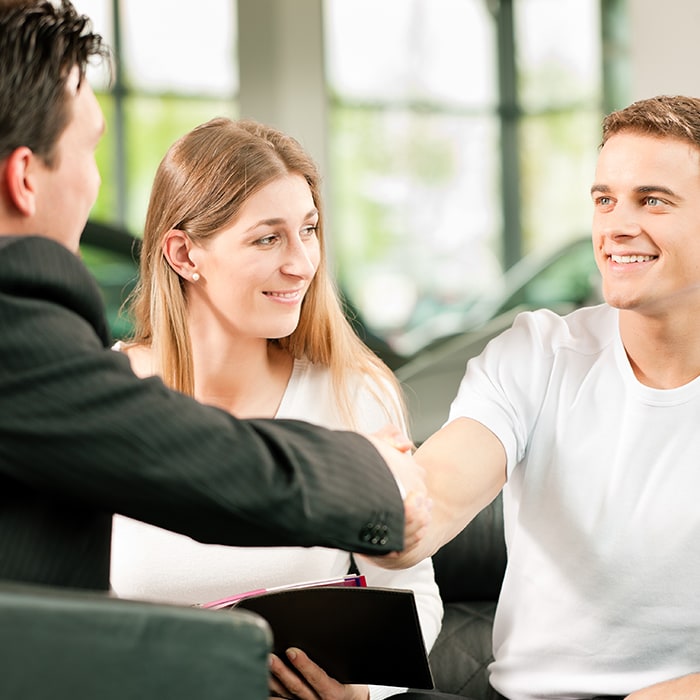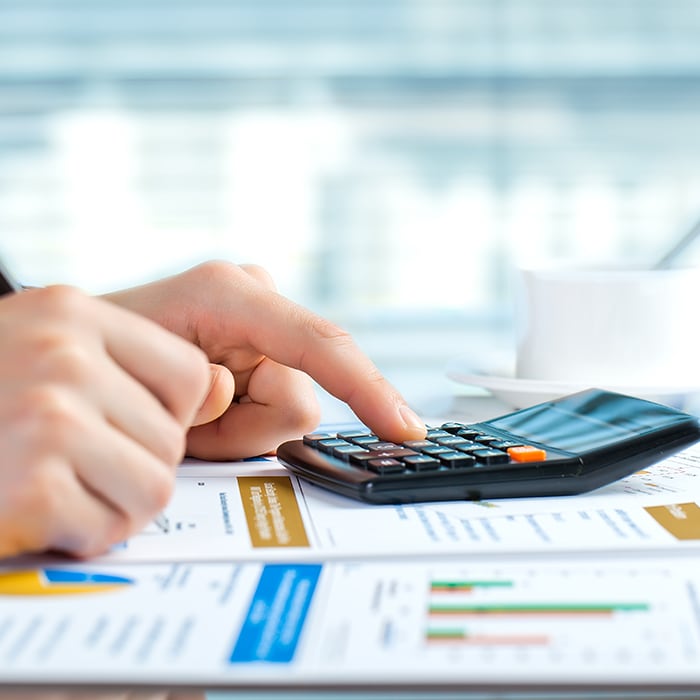 Ask The Experts!
Leasing VS Buying

This is a question we get often. The biggest difference between purchasing and leasing a vehicle comes down to ownership. When you buy a vehicle, you will have complete ownership of the car. That means, you will not have any limits on mileage and you can customize the vehicle to your liking. When you choose to lease a vehicle, you will only have ownership for a limited amount of time, but the payments may be lower since you are paying for the term.
Cosmetics and curb appeal aside, when you buy a new car, it will have the latest technology and safety features for you to enjoy. For added peace of mind, many new cars may offer roadside assistance and other perks.
Used cars are hard to beat when it comes to financial reasons. You may end up getting more car for your money. Low mileage, late-model used cars or certified pre-owned models are basically new. Some used cars offer drivetrain warranties that cover the main components.
The reasons to buy a new or pre-owned vehicle aren't the same for everyone, so be sure to talk to our professionals to see which option is right for you.
One big benefit of buying a used car in Manchester is the number of options you will get to select from. Of course, we carry many pre-owned Subaru models, but we carry other automakers including Buick, Ford, Honda, Toyota, and more.
Used cars also come with a lower price tag and less depreciation. At Prime Subaru Manchester, we offer plenty of used vehicle specials, and we have an inventory packed with cars for sale under $10,000.
Auto Finance Questions:
Ask The Experts! Contact Us For Details!
Before applying for credit approval, it's important to set a realistic budget and stick with it. That way, you will know how much you can truly afford. The best part is, you can apply for credit approval right on our website. If you want to take things a step further, you can also utilize our Value Your Trade tool to see what your current car is worth.
At Prime Subaru Manchester, we believe getting your Subaru serviced regularly is important for its longevity. That's why we are here to help you every step of the way, starting with answering these frequently asked questions. Remember, if anything else comes to mind about auto service or repairs, please feel free to contact us online or give our service center a call directly.
Auto Service Questions:
Although many variables determine how often you might need to change your oil, it is recommended to get your oil changed every 3,000 to 5,000 miles. Of course, if you're not certain, you can always bring your car to our service center, and we will check your vehicle's oil for you.
We believe the tread on your tires should not fall below 1/16 of an inch in depth. You may need a new set of tires if there are cracks in the sidewall, if you see any bulges on the tire, or if you have experienced a lot of vibration when driving. Varied Bedford NH or Concord, NH weather conditions can also affect your tires.
The simple answer is about four years, but this depends on a variety of factors. You can pop the hood of your Subaru, and if you notice anything out of the ordinary, please feel free to bring your vehicle in.
Our service center is open convenient hours for our Concord NH, Salem NH, and Bedford, NH drivers: 7:00 a.m.-6:00 p.m. Monday through Friday, and 7:00 am-5:00 p.m. on Saturday. Please feel free to set up your next appointment online or over the phone with one of our advisors.