Prime Subaru Manchester is Happy to Support the

Make-A-Wish Foundation
BLANK
Throughout our annual 'Share the Love' event, Prime Subaru Manchester is excited to support the Make-A-Wish Foundation, an organization that is dedicated to granting the wish of every child diagnosed with a critical illness. For a limited time, get a great vehicle and support a great cause. With every purchase of a new Subaru here in Manchester, Subaru will donate $250 on your behalf to your choice of charities. We will also donate a minimum of $50 to the great people at the Make-A-Wish foundation here in our community for each vehicle sold or leased. November 19 through January 4.
Why Support Make-A-Wish Foundation?
The Make-A-Wish foundation is comprised of tens of thousands of volunteers, donors, and supporters whose goal is to grant the wish of every child diagnosed with a critical illness. In the US and its territories, a wish is granted every 34 minutes, and the purpose of each wish is to help these children believe that anything is possible and helps give them the strength to fight harder against their illnesses. Make-A-Wish has granted hundreds of thousands of life-changing wishes to children battling critical illnesses, and they continue to provide hope to the families as they fight through dark times and hardship.
Your Donation Can Make a Difference
Here at Prime Subaru Manchester, we're all about finding the right Subaru for your lifestyle. However, our knowledge of the best brand of vehicles comes in second to our dedication and love of delivering the best customer service around the Manchester area. If you know a child who is having a hard time with a critical illness and believe they can be encouraged to fight with some help, the Make-A-Wish foundation is the best charity to support. Stationed all around the country, this organization is all about making kid's wishes come true!
Donate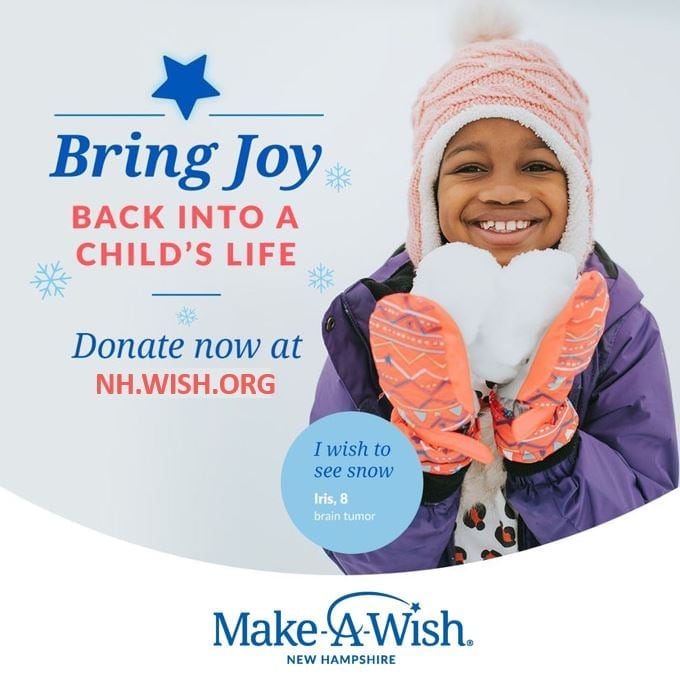 Who Does Your Donation Support?
This program is designed to help children who are fighting against critical illnesses, so any donation you make will go to the support and realization of their wish. All donations are used to help them realize what the power of hope can bring, and they encourage children to fight back against their illnesses.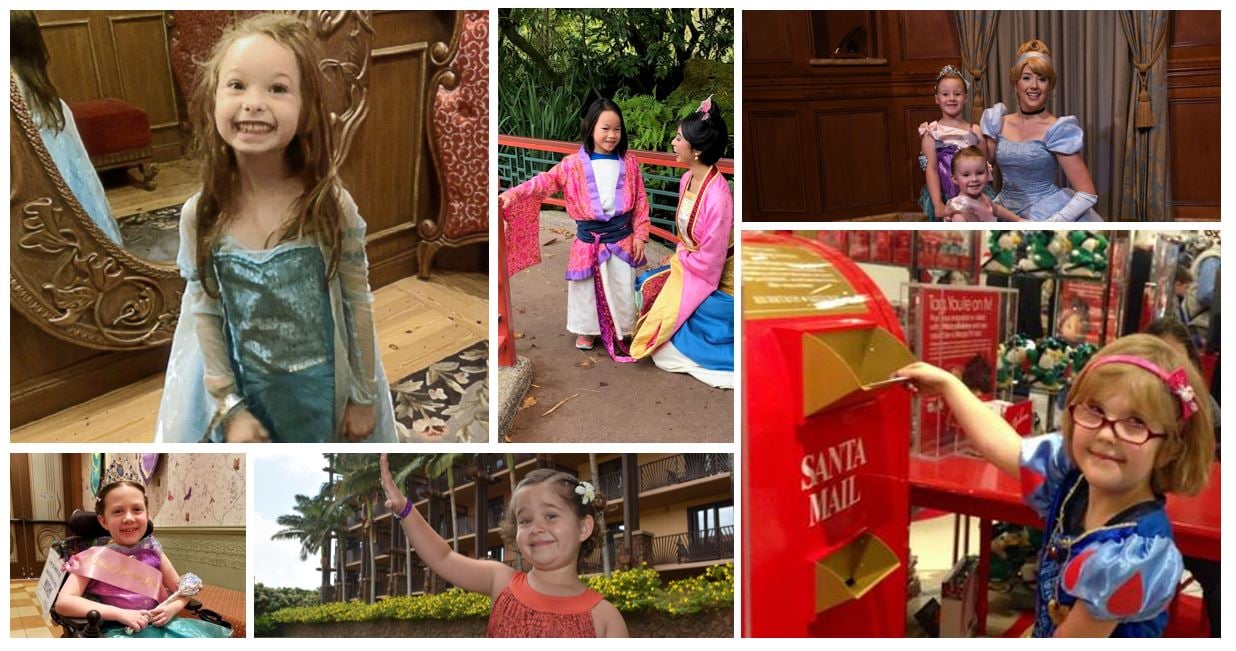 Learn More at Prime Subaru Manchester
If you are looking for more information about the Make-A-Wish foundation or to donate, reach out to us here at Prime Subaru Manchester today via phone or online!